We are able to build-out and customize any of these properties to meet your unique needs and specifications.  We also have available power units and staffing for these vehicles.
Incredibly Low Rental Rates!
53' single-expandable trailer … $2,500/week
18' Step Van … $1,500/week
Seven days per week. Includes weekly allowance of 250 miles. Excludes tractor, driver, travel expenses, fuel, and any required graphics, buildout or fabrication. Terms & Conditions apply. Based upon vehicle availability.
For pricing and additional information, please contact us at: info@eventtoursolutions.com
53' Single-Expandable Trailer
Rental rate: $2,500/week
53′ Single-Expandable Trailer
7′ x 30′ slide
30k generator
Rear ramp, heat and air
Requires Class 8 Power unit
Build-out and customization available to meet your unique needs and specifications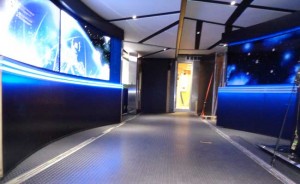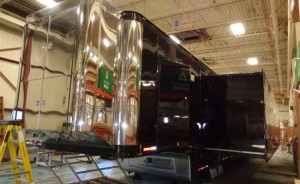 Rental rate: $1,500/week
18′ E450 Step Van
Less than 10,000 miles
On Board Generator & Roof Air Conditioning
Sampling Window & Registration Bar
Custom Interior
Build-out and customization available to meet your unique needs and specifications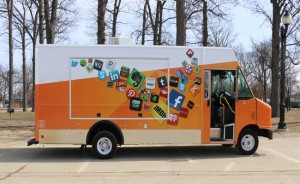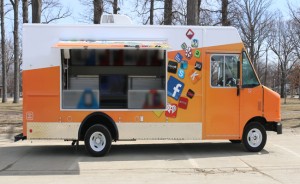 48′ Windows Trailer with awning
Pulled with F350, F450 or similar
Can haul 2 vehicles (one being showcased behind glass) or event properties inside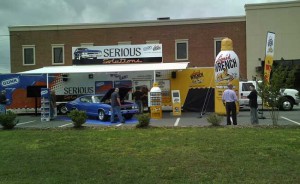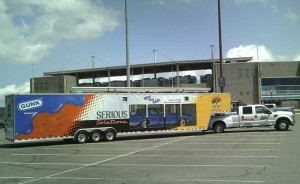 48′ Double Door Trailer
20'+ double door opening with entryway
Rear ramp, heat and air
Frameless awning
20k generator
Can haul 2 vehicles or event properties inside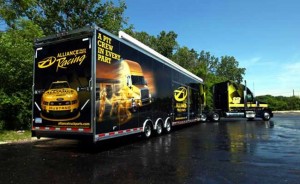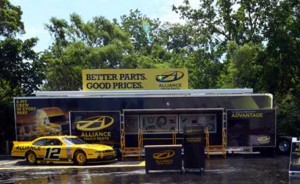 Sale Price: $12,500
36′ Pace trailer, best suited for merchandising
2 flip up side doors
Heat and air
7.5kw generator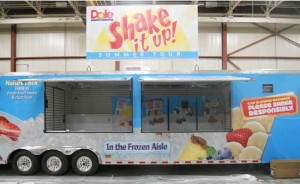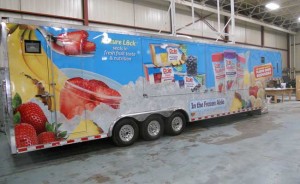 Hallmark 26′ Tag Trailer
Pull with F350, SUV or similar
Able to custom build out interior for safely and effectively packing properties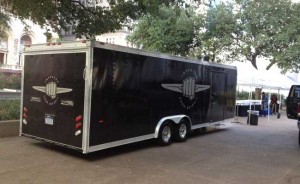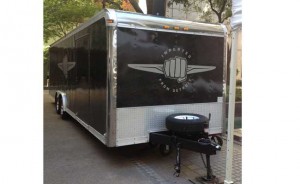 24′ Tag Trailer
Pull with F350, SUV or similar
Able to custom build out interior for safely and effectively packing properties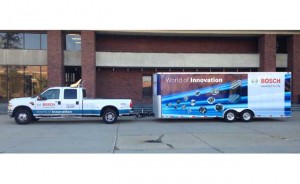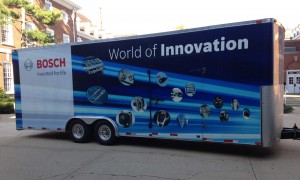 53′ Windows Car Hauler
Large amount of attic storage space
Pull with 1-Ton pickup or tractor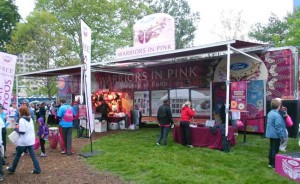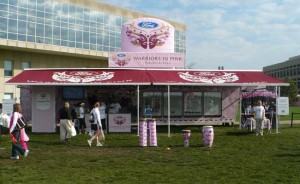 For pricing and additional information, please contact us at: info@eventtoursolutions.com
We are able to leverage strategic industry partners in order to source any and all types of assets, included but not limited to the following:
Food Trucks
RVs
Tour Buses
Vans
Stage Trailers
Single-Expandable Trailers
Double-Expandable Trailers
Triple-Expandable Trailers with rooftop area
Car Haulers
Vending Trailers
Hospitality Trailers